We're working at your image that at all stages of communication - from the search for a product and service to concluding a deal, customer was formed right impression about your company and gladly recommended you to others.
---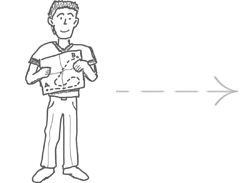 Interested potential customer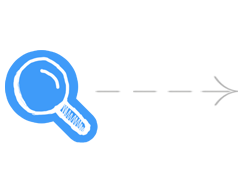 Selects suitable offer
We make it easy to find your company, products, services and stand out them among competitors in the Internet and beyond.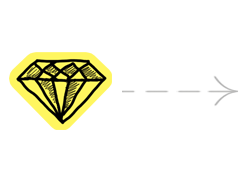 Perceives your image
We increase loyalty thanks to the modern visual image (corporate identity, packaging, website design, promotional materials).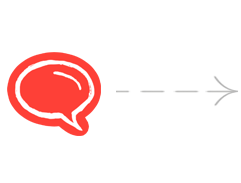 Communicates with you
Establish contact due to informative and motivating web platform of your company (from the profile in social media to corporate site).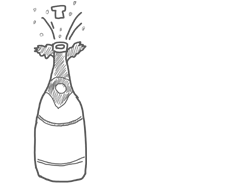 Makes a purchase
The result of successful communication is a loyal customer and strengthening of your brand.

The strategy of promoting products and services in the Internet

Search engine optimization

Context and media advertising in Google and Yandex

Registration in the Ukrainian and foreign catalogs

Company development in social networks

Design concept of the visual image

Naming

Logo creation

Development of corporate identity

Design of promotional materials

Creation of presentation videos

Concept and design of websites

Design and website development

Creation of unique content

Support of sites

Audit of website usability

Modernization of sites
Successful image
erases the boundaries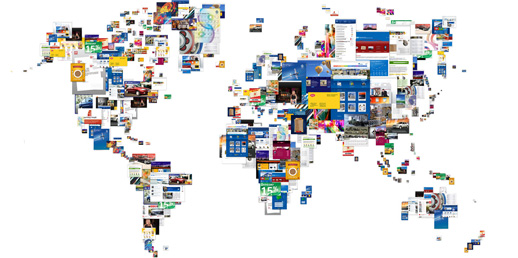 Thanks to focused image we can introduce your company, product or service in the desired shape and to expand opportunities of your business.
---
Our mission is to help companies
in discovering and developing
their potential.
---
We are busy with establishment of communication between our clients and their customers. On start of the project we in details formulate tasks and development strategy thanks to which we and our customers clearly understand which direction to go and what activities to carry
out to achieve the intended goals. Our clients are companies from different business sectors that want to reach a new level. We create and develop projects that are successfully working on them, form and strengthen the brand.
---



















---
Сontact information
---
Tell us about your problem, issue, idea and we will be happy help you find a solution to achieve Your goals.

---
+38 (099) 970-57-38
Kiev: +38 (044) 222-92-38
Zaporozhye: +38 (061) 270-56-51

[email protected]